Compliance
Your one-stop shop for compliance information and supports.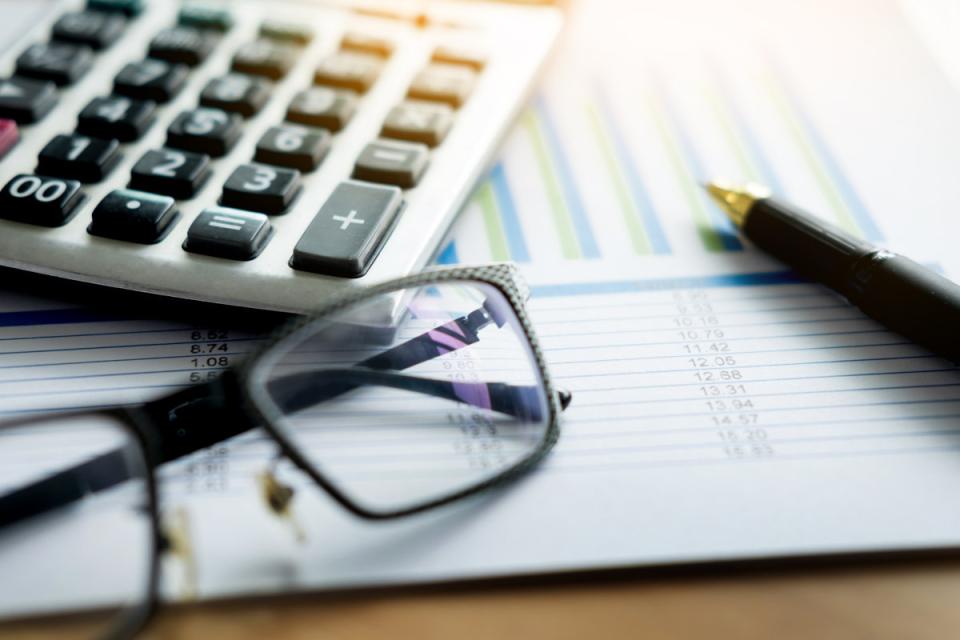 Residency and Irish Life products
Irish Life products and the question of residency
Criteria for accepting life assurance, savings, investment and pension plans in terms of residency.
Declaration of habitual residence
Customers that are habitually resident in but temporarily absent from the ROI must complete this form.
Twenty questions on residency
Frequently-asked questions and some more unusual queries.
Compliance updates
Your responsibilities for your data
Learn more about your responsibilities for your data
Consumer Insurance Contracts Act 2019 (CICA): what it means for you
The Consumer Insurance Contracts Act 2019 (CICA) was signed into law in December 2019.
Notifying the Central Bank of changes after authorisation
Authorised firms must notify the Central Bank of Ireland of certain changes to their authorisation status.
Clarification on unregulated self-employed entities
In its February 2016 edition of the Intermediary Times, the Central Bank of Ireland has provided clarification in
relation to regulated entities engaging self-employed agents in the conduct of insurance mediation, including
customer facing roles.
Contact with consumers and referrals
Referrals are regulated for all financial service providers under the Consumer Protection Code which was revised and issued effective 1 January 2012.
Apply for an Irish Life agency
Download the Irish Life Brokerage agency application form