Your responsibilities for your data
The data download is a valuable tool that we make available for you via MyBiz. This allows you and your authorised employees to access your entire bank of Irish Life customers via MyBiz and includes all the personal details of those customers.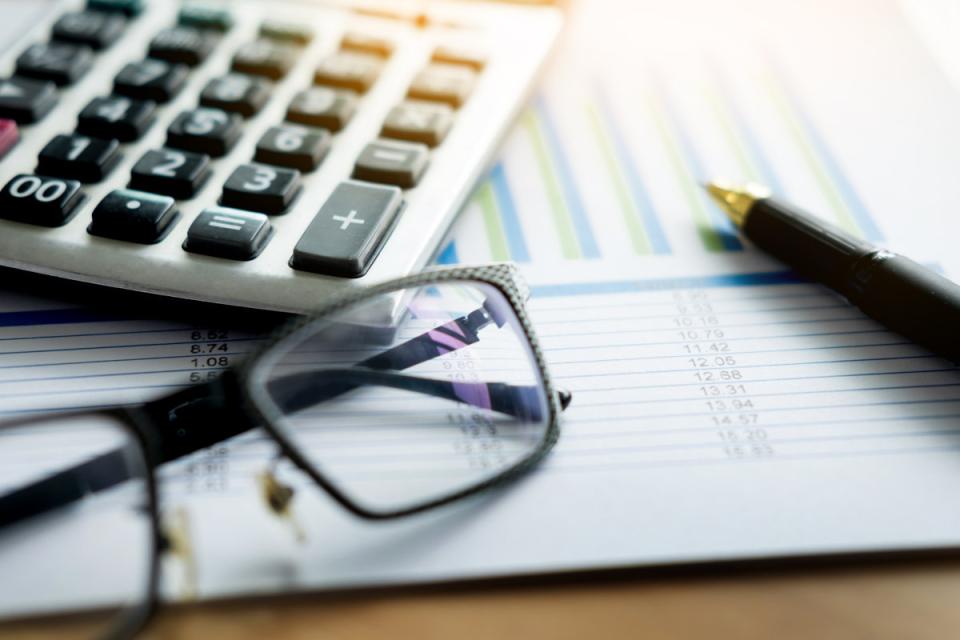 Compliance features
Clarification on unregulated self-employed entities
In its February 2016 edition of the Intermediary Times, the Central Bank of Ireland has provided clarification in
relation to regulated entities engaging self-employed agents in the conduct of insurance mediation, including
customer facing roles.
Contact with consumers and referrals
Referrals are regulated for all financial service providers under the Consumer Protection Code which was revised and issued effective 1 January 2012.
Notifying the Central Bank of changes after authorisation
Authorised firms must notify the Central Bank of Ireland of certain changes to their authorisation status.