Introducing Amundi
Headquartered in Paris, Amundi is Europe's largest asset manager by assets under management (AUM) and ranks in the top 10 globally, managing €1.592 trillion euros of assets across six main investment hubs.
Amundi's staff of close to 4,500 people is based in 37 countries, and provides retail, institutional and corporate clients with innovative investment strategies and solutions tailored to their needs, targeted outcomes and risk profiles.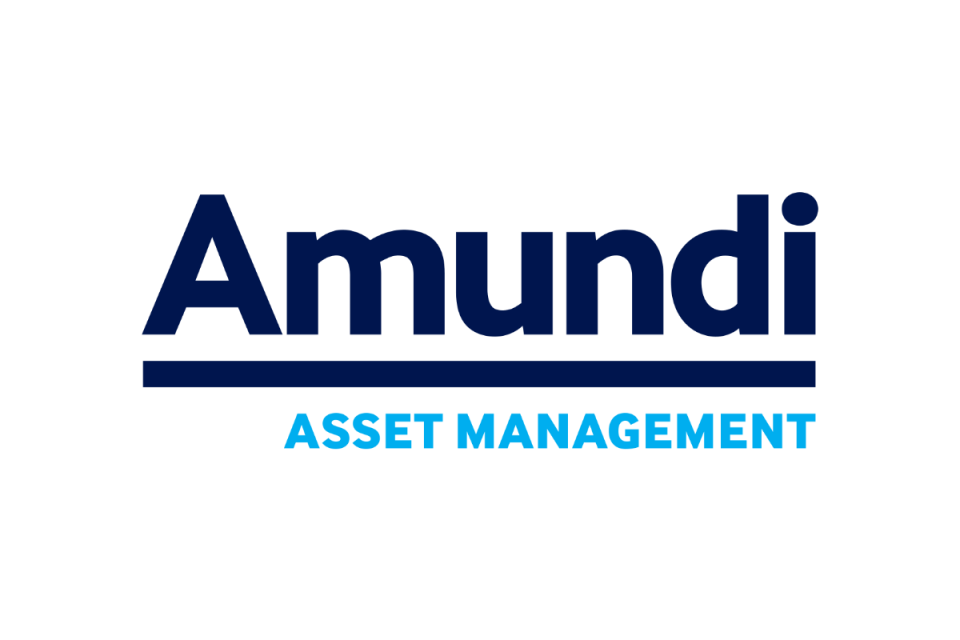 Amundi's 2019 business report
Amundi's 2019 business report shares the philosophy behind Europe's no. 1 asset manager and the drivers behind sustainable investing.
Amundi, a responsible partner
A pioneer
Amundi is a pioneer in responsible investing.
>€ 320 bn
More than €320 billion of the AUM assets are in responsible investment.
+8 000
Issuers rated in respect of ESG criteria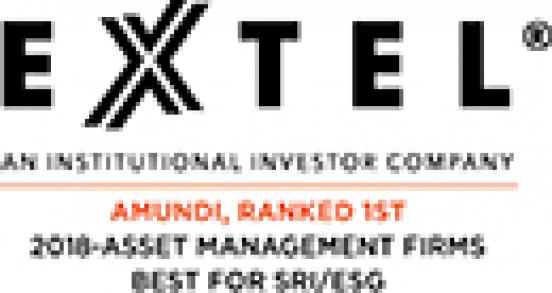 Awards
2015-2019: 1st place in the SRI and sustainability ranking from 2015-2019 by Extel/UKSIF, in the Asset Management Best Firms category for SRI/ESG*.
2019: awarded the top rating A+ for its responsible investment approach**.
*Source: Extel – SRI & SUSTAINABILITY SURVEY June 2019
**Source: UN PRI, United Nations Principles for Responsible Investment 2019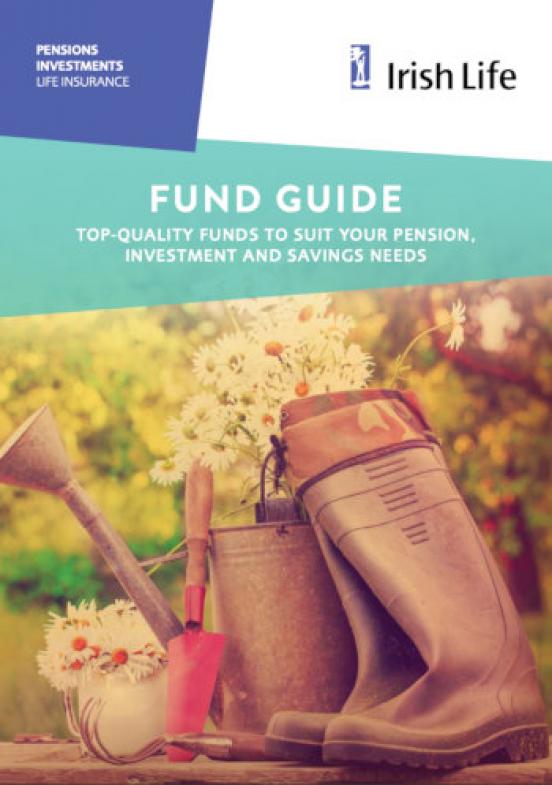 Fund guide
At Irish Life we offer a choice of top quality products to suit your pension, investment and savings needs.
We offer a wide range of fund options including, property funds, share funds, managed funds and multi-asset funds, which include a mixture of different types of assets.