Pension season 2021
Your Number 1 support package
To support engagement with your pension clients over the coming weeks, we have a wide range of supports and solutions, across all areas of pension provision, to meet the needs of you and your customers.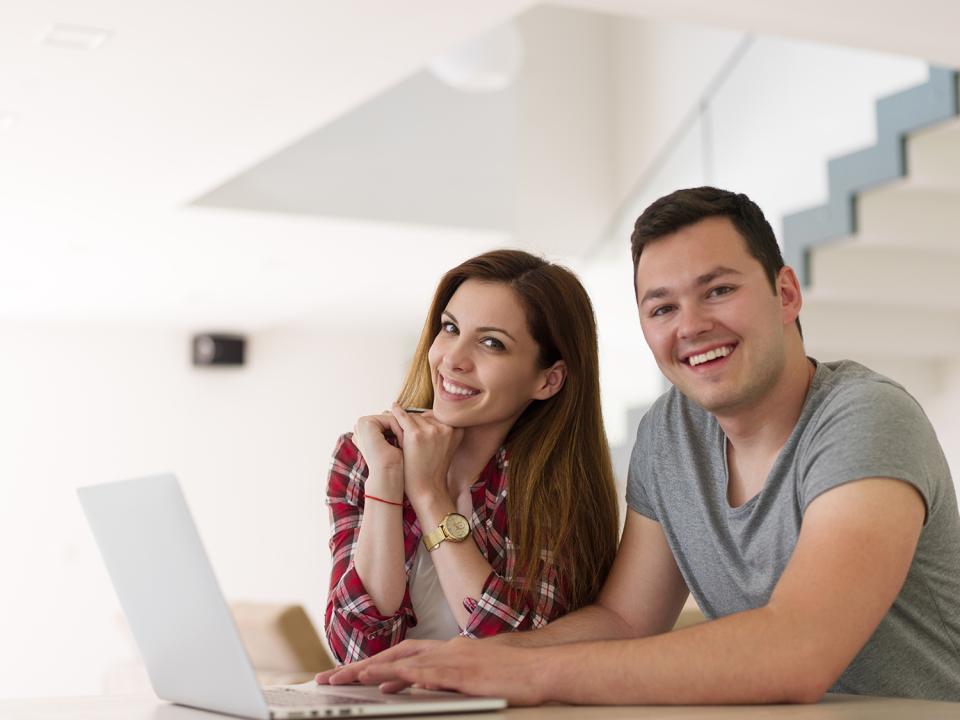 highlights
Competitive pricing rates on all pension products
Digital tools that help illustrate the benefits of pension planning both quickly and effectively 
Technical resources that answer all of those awkward questions that you get
Investment solutions with our four key strategic fund managers 
A retirement package that helps paint the picture of the right retirement lifestyle
We make doing business as easy as possible for you with our online submission tools
Pension season 2021
Supports and solutions for engaging with your clients across all areas of pension provision this pension season
Company pensions
A company pension from Irish Life is a tax efficient way to transfer profits from a company this pension season, providing retirement benefits to directors and employees
Personal pensions
Personal pensions don't just offer favourable tax reliefs.

With a range of options to suit all risk appetites, you can offer your clients control over how their funds are invested. They can also provide a potential solution to inheritance tax planning for your clients and their families.

A personal pension from Irish Life can provide a great opportunity for your clients to achieve their retirement goals.
Pension term assurance
Because they can claim tax relief on their premiums, Pension Life Insurance from Irish Life costs your clients less than other life insurance plans.
Retirement planning
The retirement landscape is changing and growing. Providing advice to your clients in the years before, during and after retirement is more important than ever.

Irish Life can help you manage the advice process on every step of the journey.
Investments
Choice and innovation lie at the heart of Irish Life's investment proposition.

We offer choice with a range of funds from award-winning investment managers, from multi-asset to single strategy funds

And with our innovative MyPortfolio Builder tool, you can create tailored investment portfolios to support your advice process.
It's easy to do business with Irish Life
We make writing pensions easier this pension season