Pensions
Information and support on our full range of pre and post-retirement products.
Your pension season support package
To support engagement with your pension clients over the coming weeks, we have a wide range of supports to meet the needs of you and your customers.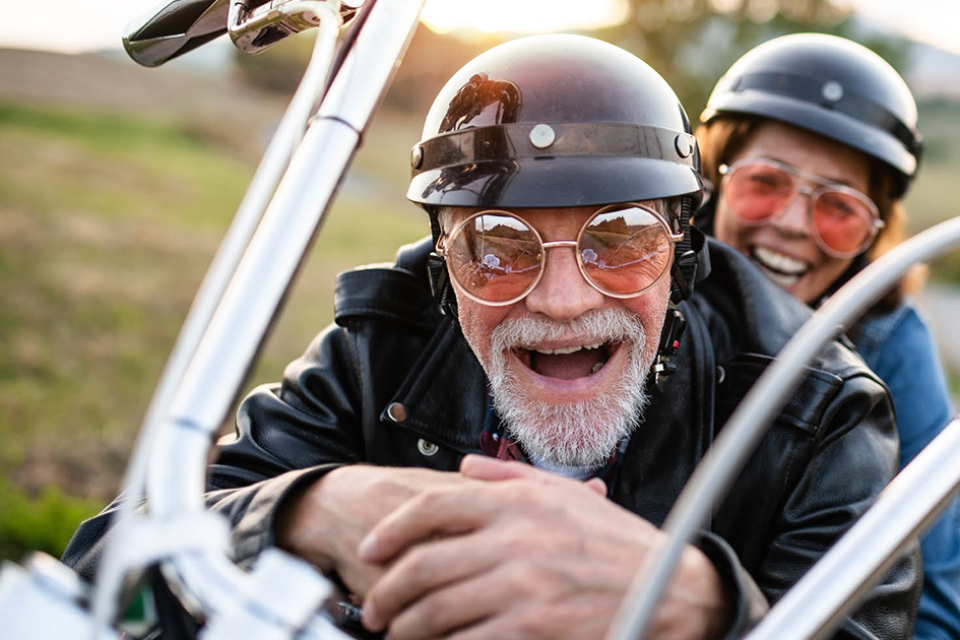 IORP II and the future of pensions
Keeping you updated on the future of pensions as it unfolds.
Pension transfer pathfinder
In a few steps, the pension transfer pathfinder will guide towards your requirements for transferring a pension into an existing or new Irish Life pension product.