ARFs and annuities
We have a range of products to support you in providing advice to your clients before, during and after retirement.
Here you'll find all your Irish Life ARF and annuity supports in one location.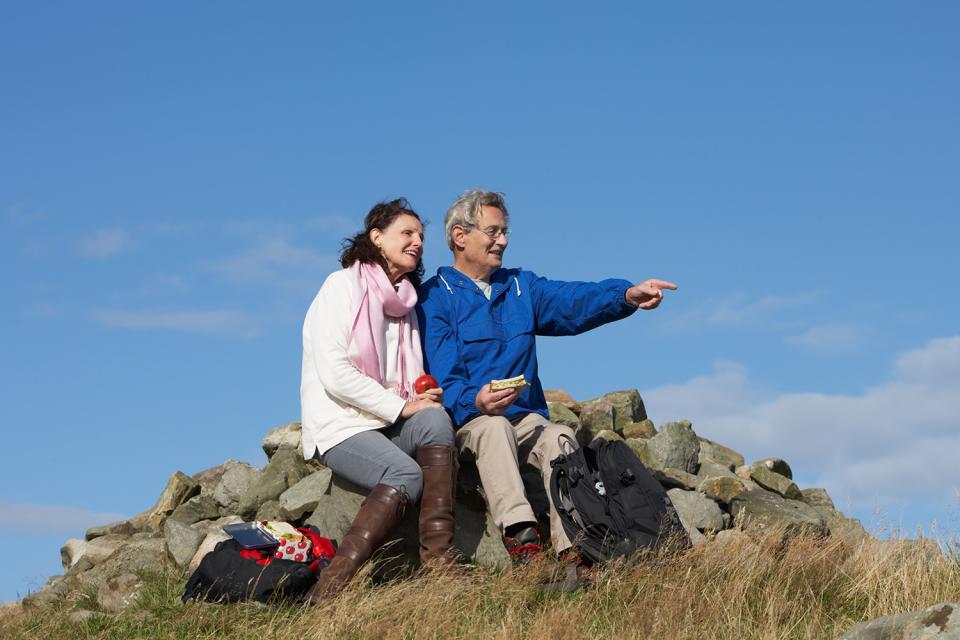 Documents and forms
Application forms
All our ARF and annuity application forms.
Booklets
Booklets for Irish Life's ARF products.
Terms & conditions and CINs
Terms & conditions and CINs for Irish Life's range of ARF products.
Product guides
Irish Life ARF product guides
MyRetirement Pathfinder
Helping you guide your clients along their retirement journeys.