Personal pensions
Personal pensions don't just offer favourable tax reliefs.
With a range of options to suit all risk appetites, you can offer your clients control over how their funds are invested. They can also provide a potential solution to inheritance tax planning for your clients and their families.
A personal pension from Irish Life can provide a great opportunity for your clients to achieve their retirement goals.
Here you'll find all your Irish Life personal pension support documents.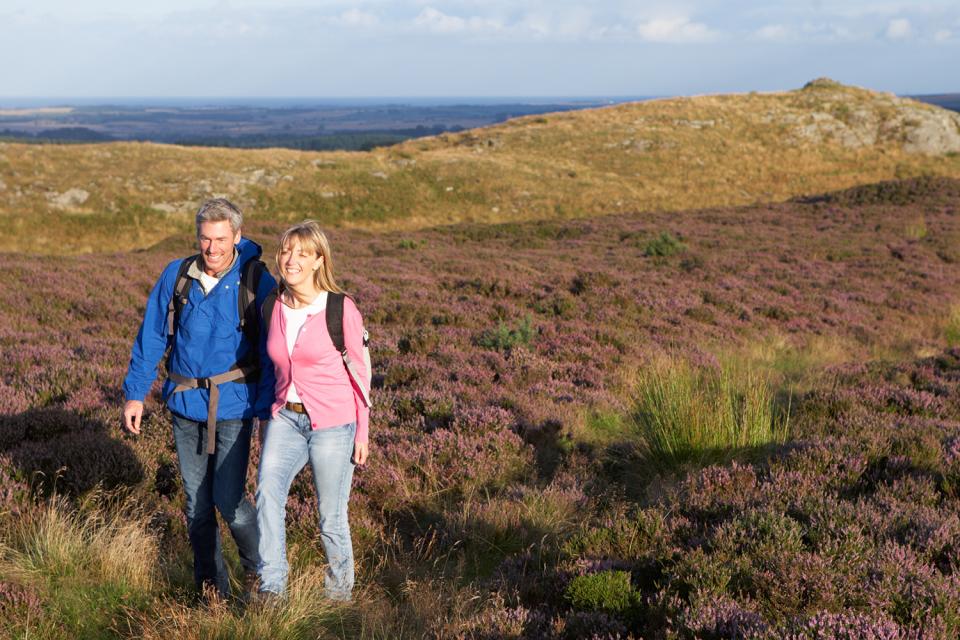 Documents and forms
Application forms
All your Irish Life personal pension application forms
Booklets
Booklets for Irish Life personal pension products.
Product guides
Irish Life personal pension product guides.
Terms & conditions
Terms & conditions documents for Irish Life's personal pension products.
Personal pension retirement claims
Personal pension retirement claim requirements