Why company pensions make sense
One of the most attractive, tax efficient ways for company directors to extract profits from a company and turn them into personal wealth is to transfer these profits to a company or director's pension.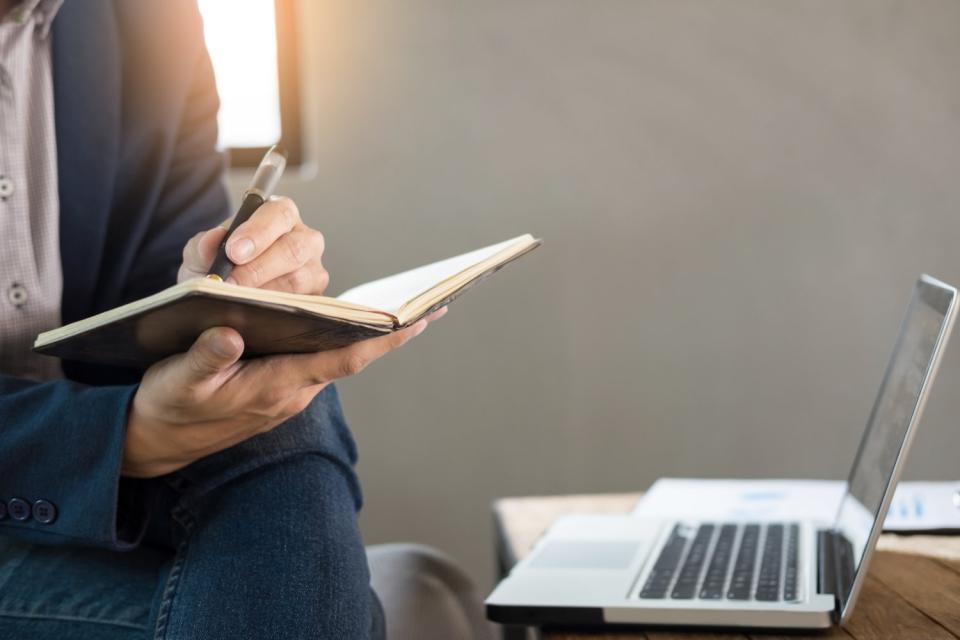 No BIK
Income tax relief
Corporation tax relief
Benefits of a company pension
​​​​​Company pensions are a tax efficient way to use the profits of a company to provide retirement benefits to its directors and employees.
We're here to support your client conversations about the benefits of company pensions.
Corporation tax relief on employer payments
Income Tax relief on employee and AVC payments
Tax-free growth on pension investments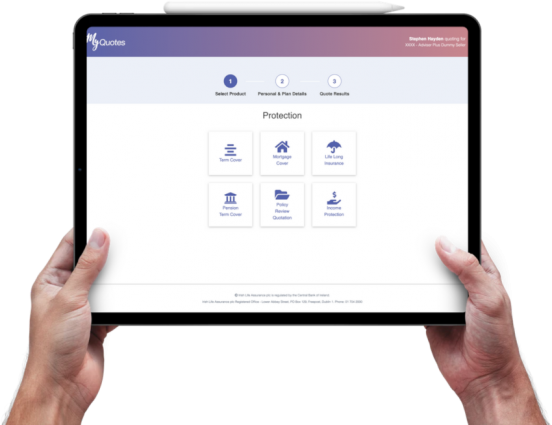 MyQuotes
For simple and easy product quotes, MyQuotes runs a Revenue Maximum funding check on every company pension quote.
Easier to do business
These supports will help simplify the process