Why retirement planning makes sense
The retirement landscape is changing and growing. Providing advice to your clients in the years before, during and after retirement is more important than ever.
Irish Life can help you manage the advice process on every step of the journey.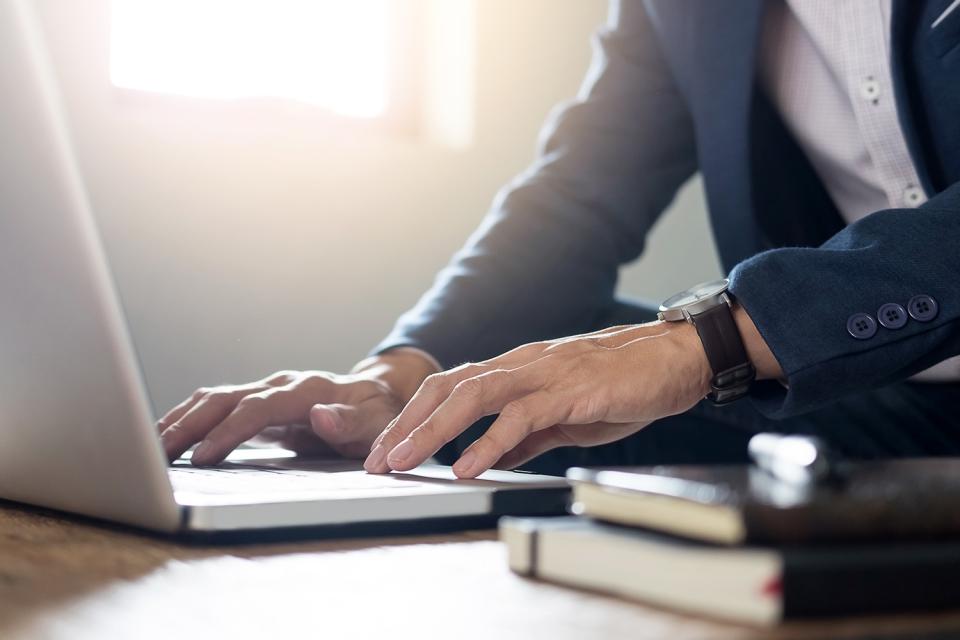 When does your client want to retire?
How does your client want to retire?
What's their plan?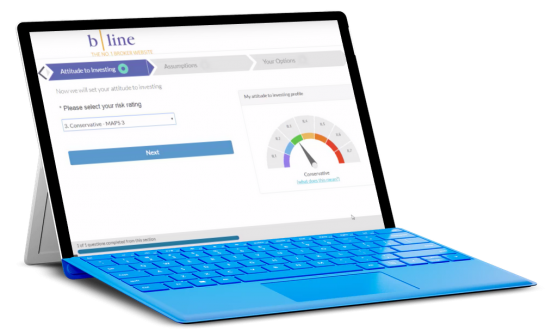 My Retirement Pathfinder
Retirement planning using My Retirement Pathfinder is retirement planning made easier! Using it can help to:
collect all your relevant information in one online tool;

create recommendations your clients can easily understand, with strong visuals in a professional report you can brand;

build a professional process to review clients' ARFs in retirement, that you can repeat time and again;

maximise your clients' pension contributions to provide for a better retirement when used in the years approaching retirement; and

illustrate how various investment options contribute to your advice, through either bespoke portfolios or ILIM's unique REPs funds, which are specially designed for post-retirement investments.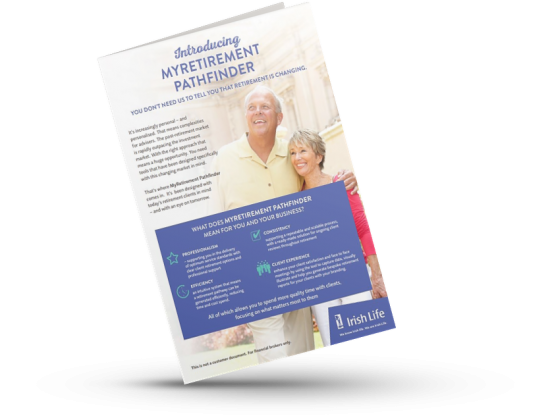 What are the key features of MyRetirement Pathfinder?
it provides a bespoke client retirement solution and a professional report;
it's easy and intuitive to use;
it generates a retirement pathway in minutes;
straight through processing to Irish Life's online submission system to complete an application;
it helps reduce costs with quicker processing and helps get it right first time;
it can be used both in and outside of client meetings.
Engagement supports
​​​​​Supports for you and your clients.
Simplifying the process
​​​​​Supports for you and your clients.