Protection: we make it effortless for you
Offer your clients a seamless customer experience with our unique protection proposition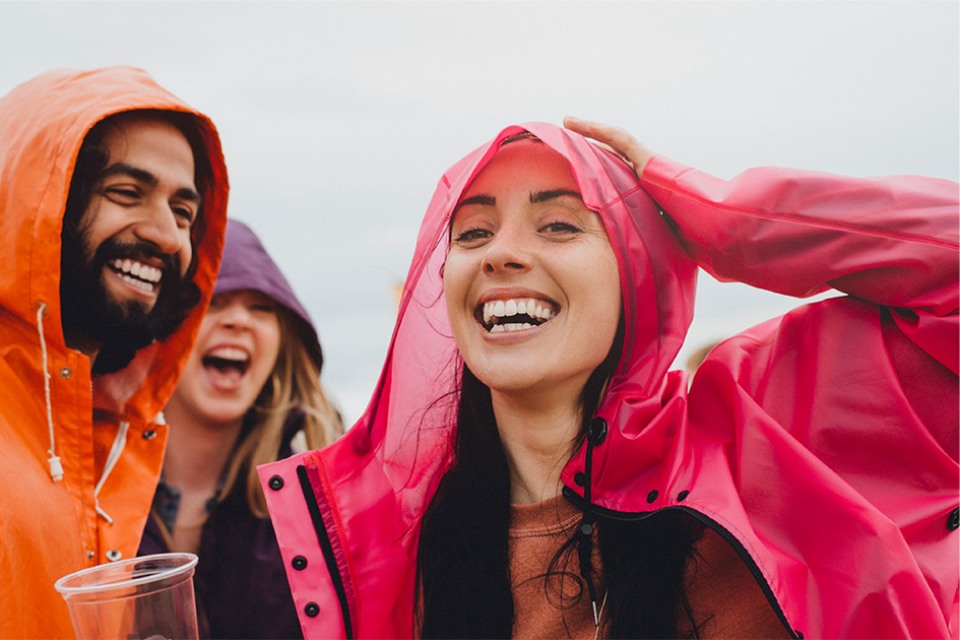 Don't take just our word for it!
We really believe that Appy, our direct-to-customer underwriting service, is a game-changer. But don't take just our word for it! See what your peers and clients had to say about the experience.
Why choose Irish Life for protection?
We make it effortless for you
Find out how Irish Life's protection proposition makes it effortless for you and your clients, and gets them on cover faster.
See what your one-step application experience looks like
Learn how Appy works with and for your business
See what your clients' one-step underwriting journey looks like
Learn how Appy works for your clients and gets them on cover, faster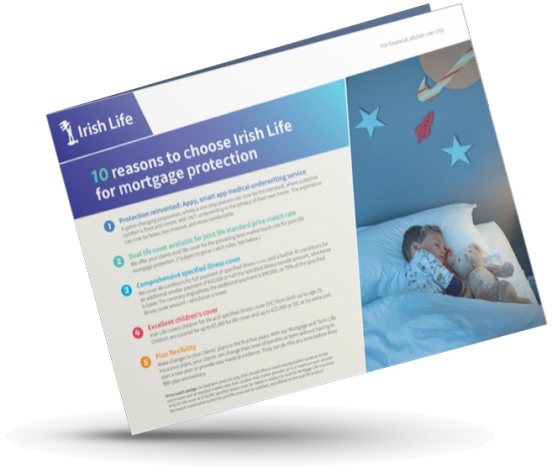 Ten reasons to choose Irish Life for mortgage protection
Here are ten of the key reasons you can feel confident in recommending mortgage protection from Irish Life to your clients.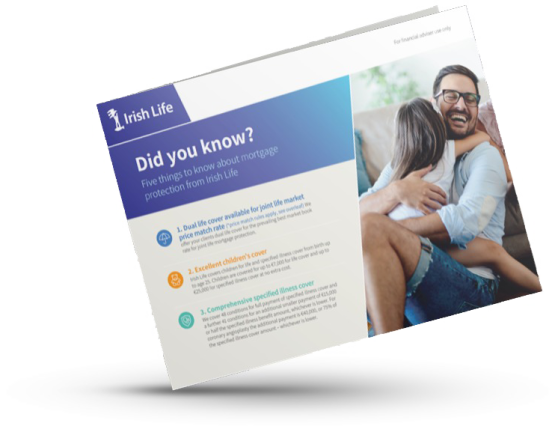 Dual life cover is now available
Dual life cover is available on our Mortgage Life Insurance product. 
Price-matching the market-best joint life rate, this is another reason to take a look at our protection offering.  
 
We've raised the game for protection with our protection proposition
You told us what you valued in the ideal protection proposition, and we listened. We now have our solution.
Protection reinvented
• A game-changing proposition with straight-through processing

• Meet Appy, our new smart medical underwriting app

• 24/7 underwriting that can be carried out in the privacy of the client's home
Market-leading ease and service
• Paperless applications with increased acceptance rates

• No more back & forth, no more underwriting questionnaires

• You lose the hassle and, through MyBiz, retain control.
Elevate your business and brand
• Provide the customer experience your clients now expect

• Streamline your business and your service

• Grows your business in a sustainable way
New protection proposition webinar, 23rd June:
If you missed our webinar on the 23rd of June, or would like to revisit some points, you can watch it back here.