Protection supports
Supporting documents to help you and your client on their protection journey.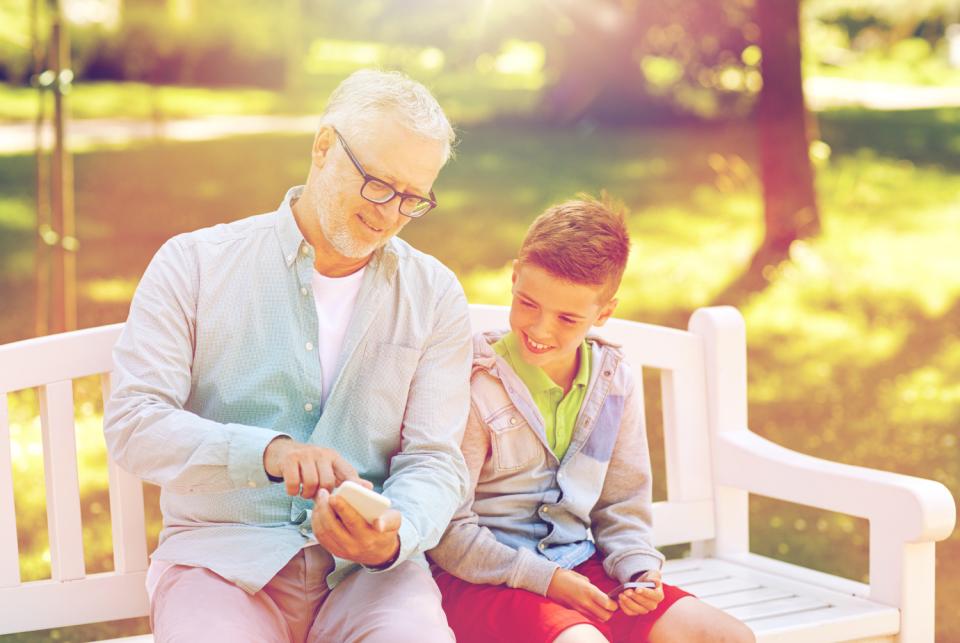 Protection supports
Application forms
Product application forms, CABs, data capture forms plus DD mandates, PEP/RCA forms and more.
Booklets and sales supports
Product booklets, key feature documents and supports to use with your clients
Broker product guides and flyers
Flyers and product information for you
Claims
Here you'll find information on Irish Life claims including claim forms for Irish Life's protection benefits.
Terms & conditions
For Irish Life protection products
Underwriting questionnaires
View underwriting questionnaires in one location