Protection: we make it effortless for you
Putting protection business in place for your clients has never been easier
Offer your clients a seamless experience with our unique protection proposition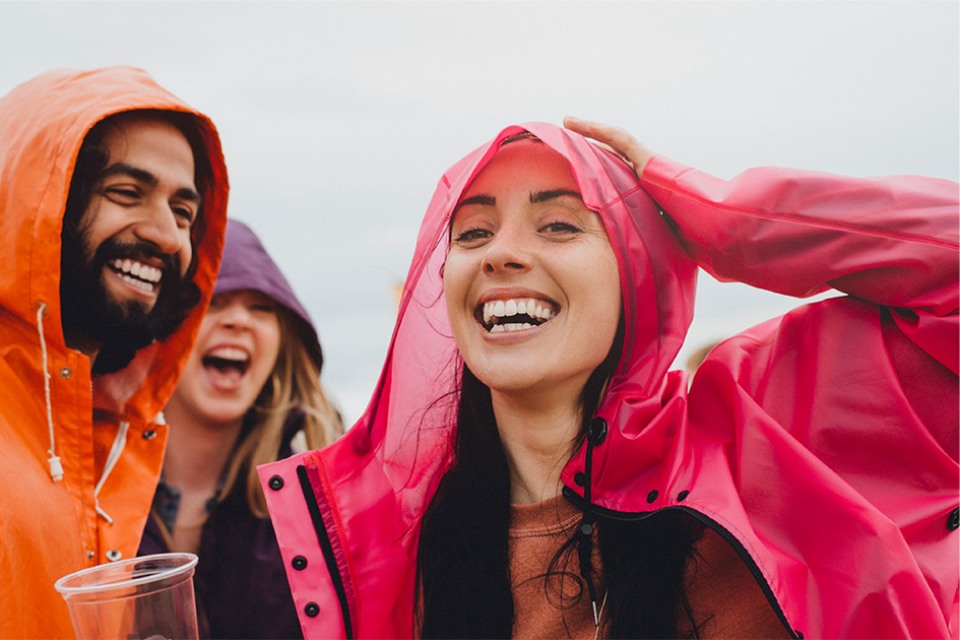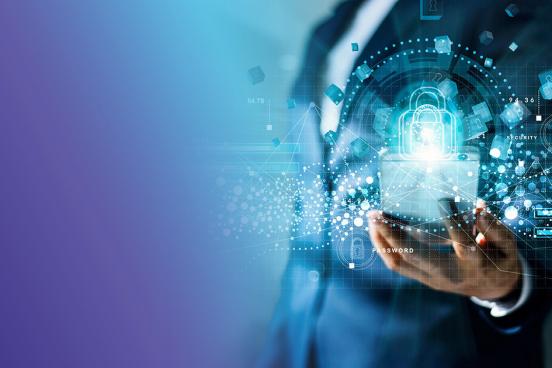 Amundi Protect 90 fund
A diversified multi-asset fund, with 90% capital protection.
Managed by Amundi, Europe's largest asset manager.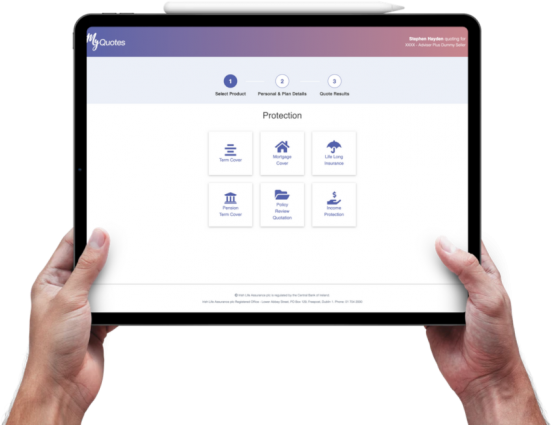 MyQuotes
Simple and easy to use, find out how MyQuotes can add value to your business.
For simple and easy product quotes, MyQuotes runs a Revenue Maximum funding check on every company pension quote.
Solves key pain points such as commission profiles, company pension funding limits and complex protection quotes.
Convenient – mobile and tablet enabled, with a quick quote option for a price or fund projection on the go.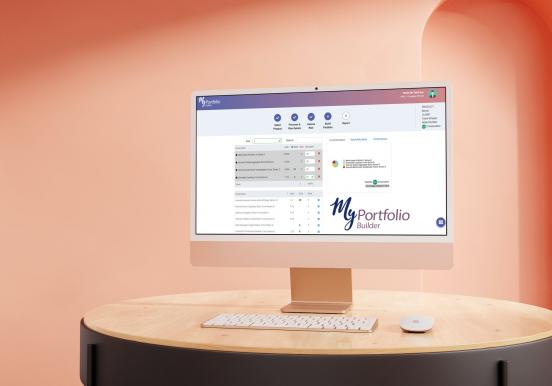 MyPortfolioBuilder
Explore your investment options with MyPortfolio Builder.
Leverage the power of our portfolio creation tool to build personalised, end-to-end client solutions online. My Portfolio Builder gives you the flexibility to provide clients with the advice they need from you.
Retirement planning using My Retirement Pathfinder is retirement planning made easier.
Apply for an Irish Life agency
Interested in partnering with Irish Life as part of your advice proposition?