New to Protection
Pardon us for using unseemly language, but our new protection commission is something you're going to want to hear about.
A Better Decision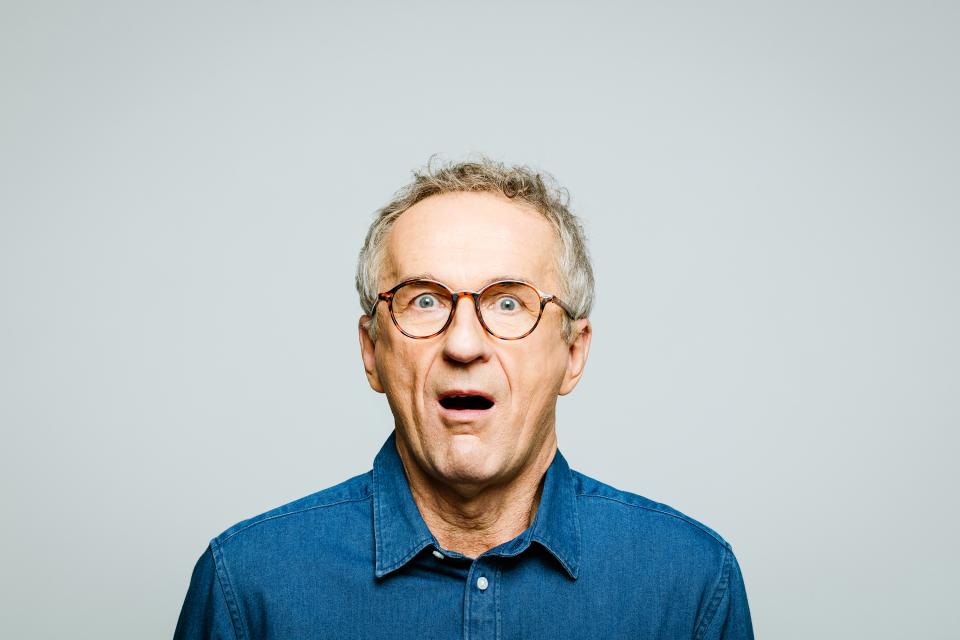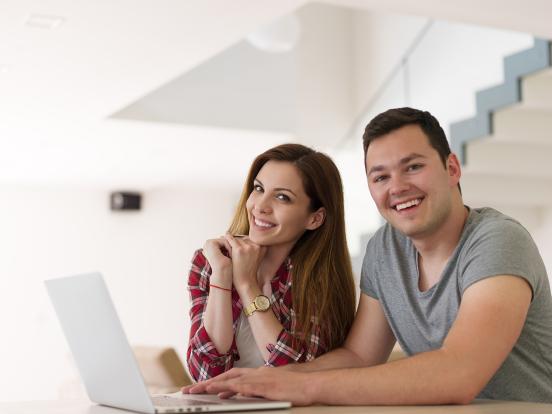 Pension season 2023
This pension season we're here to provide support where it matters to you, in ways that make a real difference to your business.
Apply for an Irish Life agency
Interested in partnering with Irish Life as part of your advice proposition?