Irish Life FORUM funds
A range of cost-effective, multi-asset ESG funds managed by Irish Life Investment Managers (ILIM).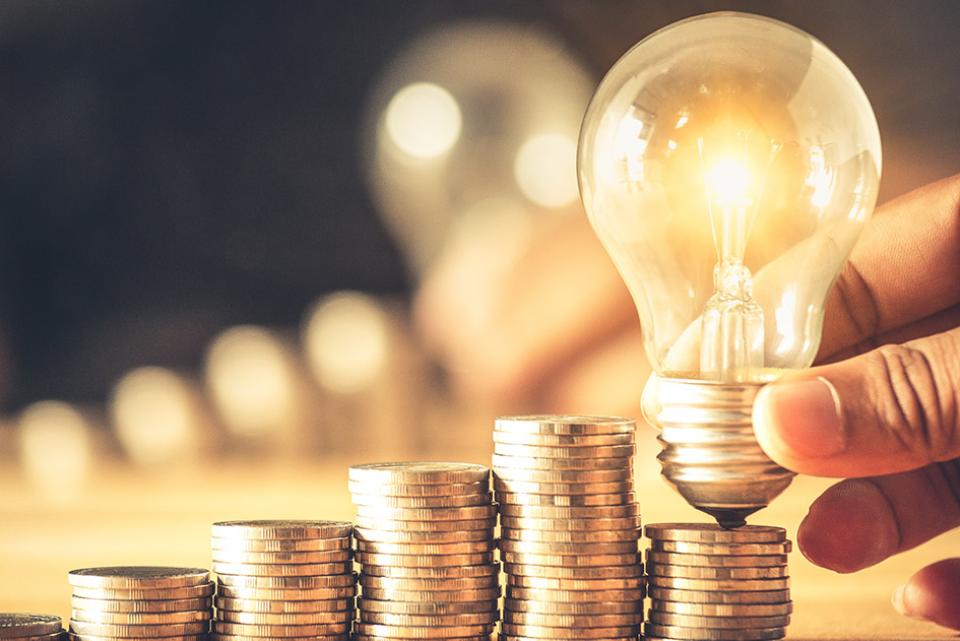 Why recommend Irish Life's FORUM funds?
Diversification
FORUM funds offer broad levels of diversification by allocating to growth and defensive assets, across a range of global sectors.
Responsibly invested
ILIM is committed to managing the assets entrusted to it responsibly. FORUM funds are "Article 8" funds under SFDR.
Value
FORUM funds are available at Irish Life's standard annual management charge across the range of pension and investment products.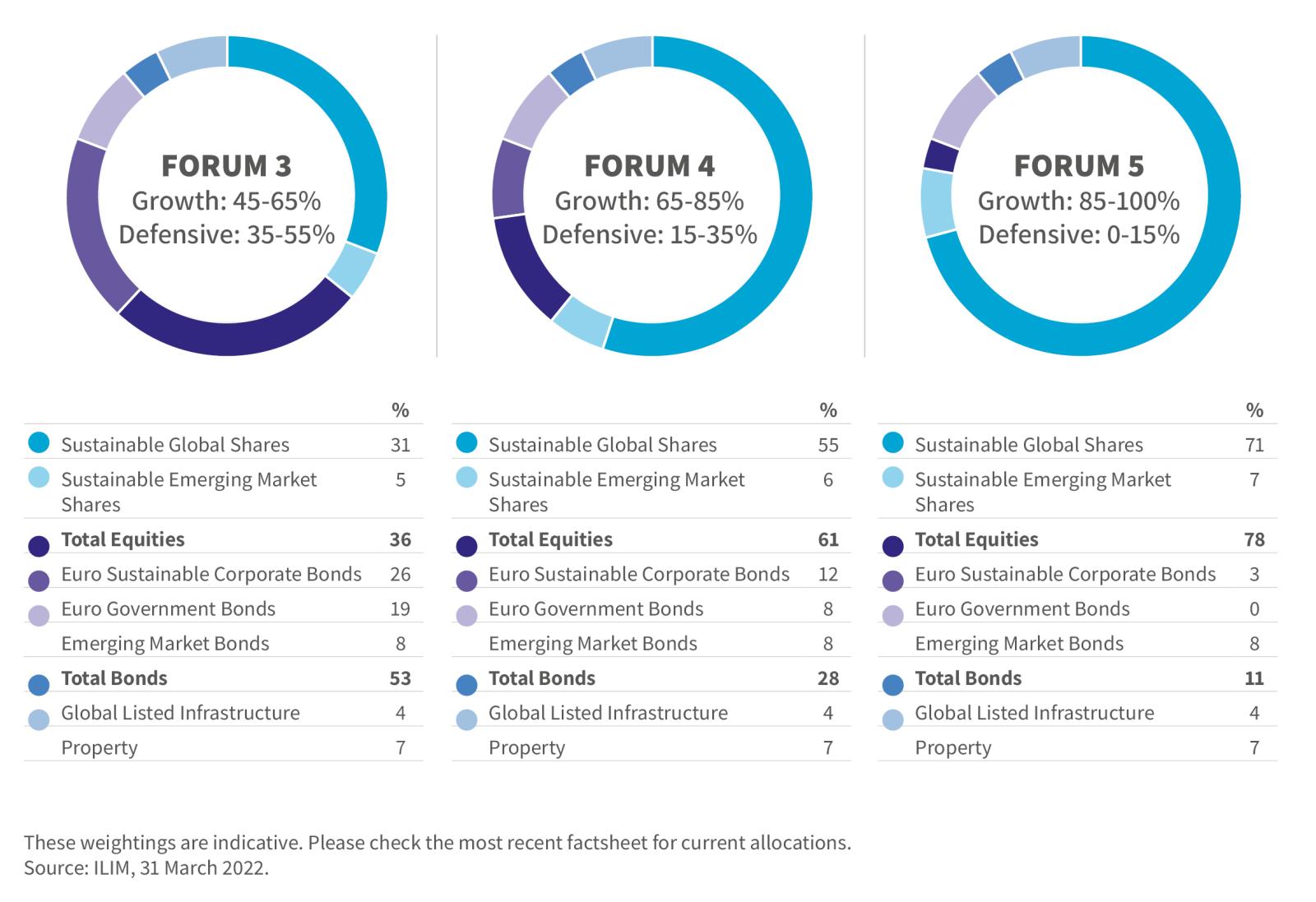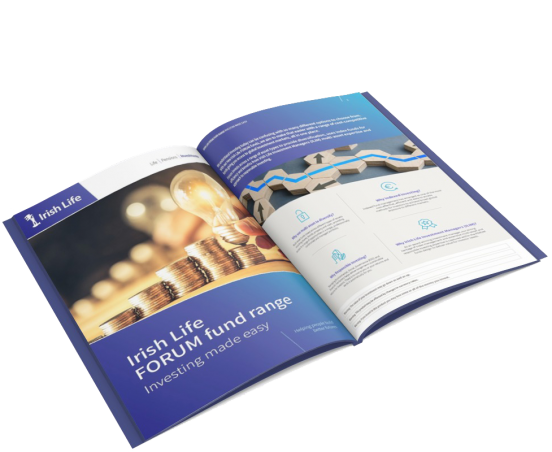 FORUM funds customer guide
The FORUM fund range comprises three funds to suit your clients' risk tolerance, from FORUM 3 to FORUM 5.
The FORUM funds guide answers the following questions, providing key detail and conversation starters on:
What is the Irish Life FORUM funds range?
Why invest in the FORUM funds?
Why choose ILIM?
Irish Life FORUM funds video
Videos are a great way to engage with your clients. This short video covers the key reasons to invest in the Irish Life FORUM funds to start your client conversations.