MyQuotes - key enhancements
Always innovating, learn how MyQuotes evolved in 2021 to add more value to your business.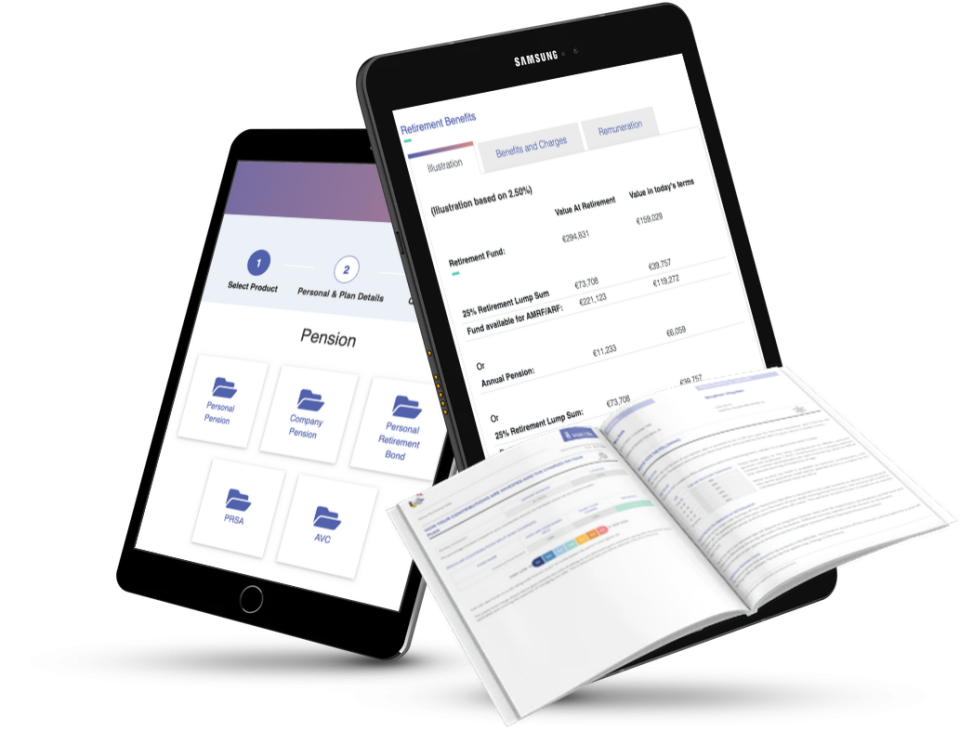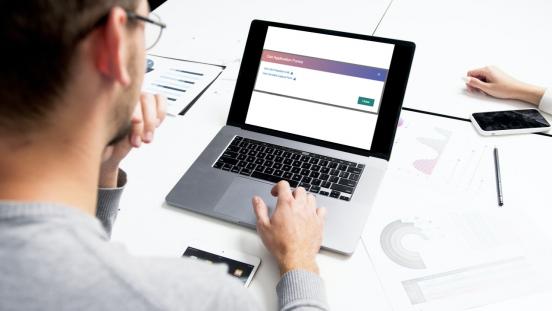 Pre-populated and editable protection CAB and data capture forms
How does it work?
You can now generate these forms in MyQuotes which prepopulates the client data fields, leaving less room for errors.
What are the benefits?
makes your online application process even easier;
complements your e-signature solution;
supports you in remote working; and
saves you valuable time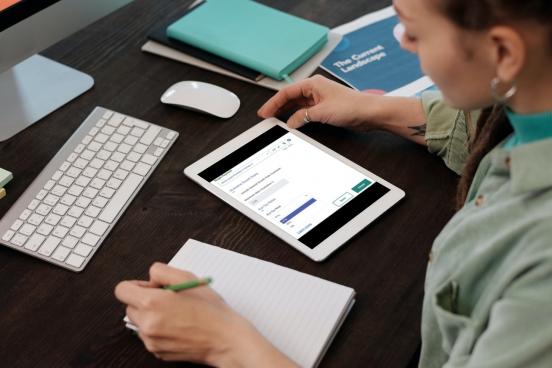 Select and illustrate different rates of Exit Tax
When quoting for a company plan you can now select Exit Tax at 25% to illustrate the rate that would apply. 

A 0% exit rate option  can be selected if the plan is being taken out by an approved charity, a pension scheme etc.
Income Insurance benefits
provide a quote for a Company Income Insurance with both the pension payment protection and income protection benefits, using MyQuotes;
produce a detailed report which illustrates these valuable and unique benefits.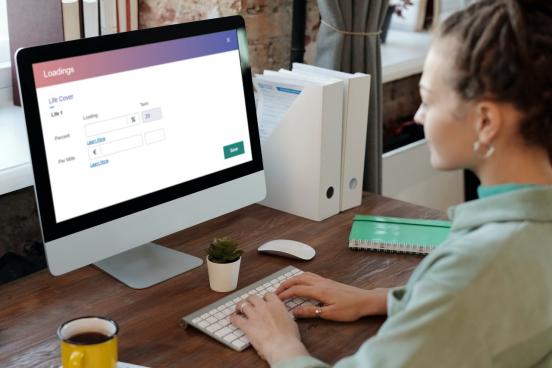 Simplified protection loading screen
We've listened to you and improved the loading screen.
It now provides a simplified, clearer experience with direct access to all the underwriting help you need.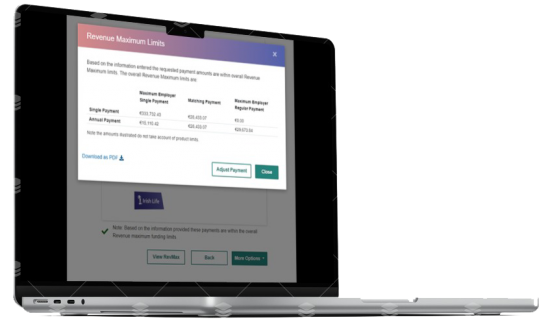 RevMax supports
RevMax results and reports are available on all company pension quotes.
Regular and single payment amounts can now be tweaked from the results screen.
A one-page RevMax report is now available, and you can include it in the company pension client report.